Speaker Information:

Apostle Chris Turney leads Kingdom Reign Ministries in Port St Lucie and travels extensively with a heart to bring people into their position as Kingdom saints.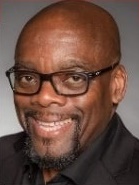 Dr. (Doc) Antonio E. Wright leads Church of the Redeemed in Strafford Va. and is an official life coach with the John Maxwell Group.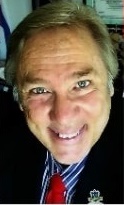 Dr. Rick Kendall is President of the Global Embassy Network & Victory Ministries with extensive speaking engagements and the Destiny Group School of Mentoring.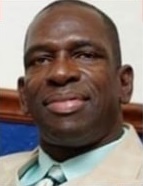 Bishop Geral Green leads the Port St Lucie Worship Center and travels the nations with the Kingdom message and keen insights.
Information and Registration for the
Kingdom Advance Training Seminar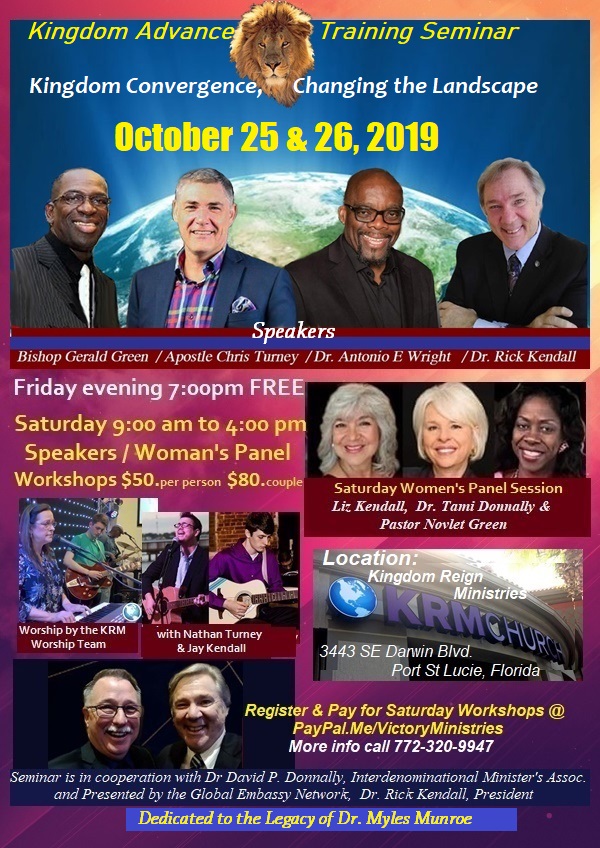 On Friday evening October 25th, doors open @ 6:30pm EST and @ 7:00pm we begin our 3rd Annual Kingdom Advance Training Seminar (K.A.T.S.) with worship & praise. Then all four of our main speakers will present an interactive round table discussion of insights concerning

God's Kingdom Convergence, Changing the Landscape.

Saturday October 26th, doors open @ 8:00am EST for networking/ displays/ and registration for those who did not pre-register. Then from 9:00am to 4:00pm (with break for lunch @ noon) we present five workshop sessions with our speakers, a Women's Panel & round table discussions.

You can even download our poster ad and publish it in bulletins, or social media. Don't Miss This One.



This Annual Event is Presented by the Global Embassy Network, Dr. Rick & Liz Kendall President & Host, and in cooperation with the Interdenominational Minister's Association, Dr. Dave & Dr. Tami donnally, President & Host


Registration Information
October 25th Friday evening session is FREE to the Public, and an offering will be received. October 26th Saturday Workshop Sessions cost is $50. per person or $80. per couple.
Worship & Praise on Friday Evening provided by the KRM Worship Team featuring Nathan Turney & Jay Kendall