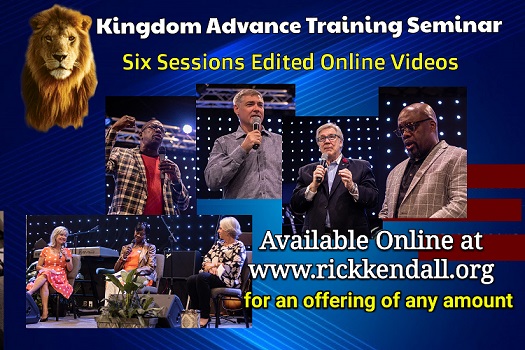 Speakers

Apostle Chris Turney leads Kingdom Reign Ministries in Port St Lucie and travels extensively with a heart to bring people into their position as Kingdom saints.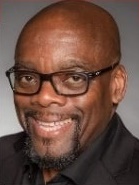 Dr. (Doc) Antonio E. Wright leads Church of the Redeemed in Strafford Va. and is an official life coach with the John Maxwell Group.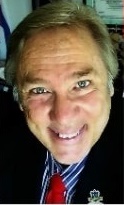 Dr. Rick Kendall is President of the Global Embassy Network & Victory Ministries with extensive speaking engagements and the Destiny Group School of Mentoring.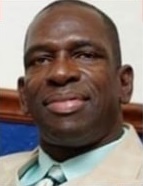 Bishop Geral Green leads the Port St Lucie Worship Center and travels the nations with the Kingdom message and keen insights.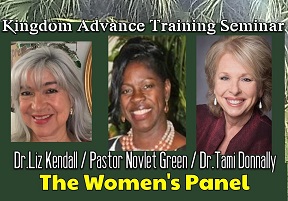 Liz Kendall is a powerful woman of God with great insights into the ministry spheres of whole health and business. She is married to Dr. Rick Kendall
Pastor Novlet Green Ministers with her husband, Bishop Gerald Green in leading the PSL Worship Center and is involved in many community efforts.
Dr. Tami donnally is married to Dr. David Donnally as they lead Legacy Church Ministries. She is the Administrator of EBCS college in Lake Worth, governmental positions and many community efforts.
Worship & Praise provided by the KRM Worship Team featuring Nathan Turney & Jay Kendall