NEW CLASS SERIES Notes:
The Book of Revelation Overview from God's Kingdom Perspective
APPLICATION for Official Students: click here
You may sit in on classes FREE or enroll as an Official Student: $100. per course
(for Certificate & Availability to College Credit through EBCS)
.
for questions or enrollment contact us at
drrickkendall@outlook.com
The School
was birthed with a vision and passion to equip the upcoming as well as seasoned ministers and marketplace leaders with strategic revelation concerning God's Kingdom advance.
New 5 Part Course: The Book of Revelation from God's Kingdom Perspective
Double Click Videos that will appear below for Full View
Class #1 The Condition of the 7 Churches
Class #2 The Seals & Trumpets
Class #3 The Sunclothed Woman, antichrist systems, & Vials
Class #4 The Marriage Supper
To Give an offering or pay for classes
by Credit Card
PayPal.Me/VictoryMinistries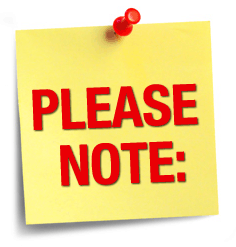 To take classes for EBCS College Credit
COST: $100. (payments can be arranged)
(for Certificate & Availability to College Credit)
OR Take classes FREE