Prior 7 WEEK COURSE... Skill Development
Downloadable Class Notes are listed below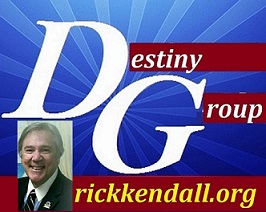 __________________

Attend Class FREE or enroll as an Official Student: $100. per course
(for Certificate & Availability to College Credit through EBCS)
.
for questions or enrollment contact us at
drrickkendall@outlook.com
The School
was birthed with a vision and passion to equip the upcoming as well as seasoned ministers and marketplace leaders with strategic revelation concerning God's Kingdom advance.

























Skill Development
Class #1 Introduction
Class #2 Gifts, Offices & Administrations


Class #3 Fruit, or Nuts & Flakes
Class #4 Wisdom & Knowledge
Class #5 Why Am I Not Producing What I Thought It Would?
Class #6 Spiritual & Physical Nutrition


Class #7 Commitement to Principle
Prior Course Series: